A day early, but I know if I wait til tomorrow, I'll forget! I've been working out M/W/F with a girlfriend; we're tackling a modified version of P90X (limited cardio for myself as whenever I do too much cardio, my breastmilk supply plummets). I'm also working on a few projects at home (I'll be posting about each one as I finish them!) And I'm doing what I can to help a girlfriend's family. Her oldest son has recently been diagnosed with
Adrenal Cancer
and she's asking for thoughts and prayer from those who are inclined.
On to FFF!
This week I've been inspired by
yellow
We recently painted our master bedroom a deep red! Along with the black and white furniture and decor, I want to add a splash of yellow as an accent. I really love these options!
And this Paisley Settee makes me want to grab a book and throw and waste an afternoon in the sun.
A simple Vase can always add color and depth to a room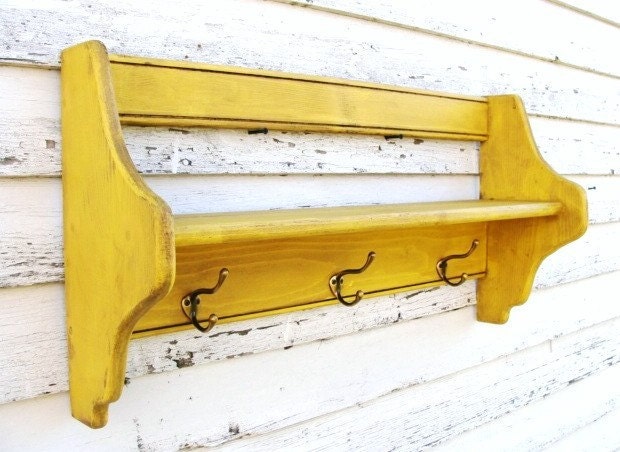 Keys, necklaces, scarfs, a spare sweater... A great spot to pick up the odds and ends.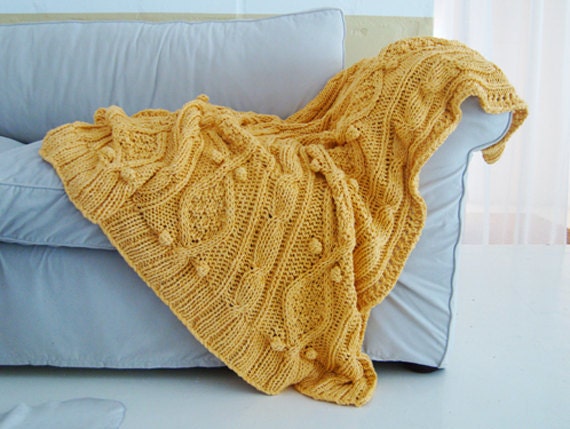 And last but not least, what's a bedroom without an inviting, cozy throw? I love this one in Sunshine Yellow!